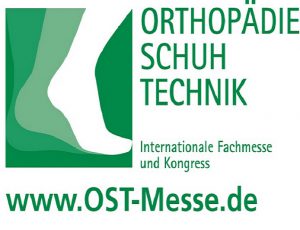 ORTHOPÄDIE SCHUH TECHNIK in Köln am 18.-20. Oktober 2019
Orthopädie Schuh Technik Messe und Kongress in Köln. Der Branchentreffpunkt für Orthopädieschuhtechnik und Berufe rund um den Fuß.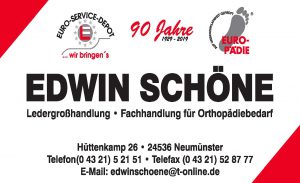 Hausmesse Edwin Schöne in Neumünster am 11.+ 12. Mai 2019
Seit 90 Jahren die Ledergroßhandlung und Fachhandlung für Orthopädiebedarf in Neumünster und Umgebung.
Laminieren als Dienstleistung
Our service for you
We fabricate the requested laminate on the lasts provided by you according to your specifications and you finish the product when fitting.
Your advantage: Work results that are effective and long-lasting with attractive prices.
ABOUT US
For more than 60 years, BEIL produces plastics for the orthopaedic workshop. 17 professionals work with great skills and deep knowledge on development, advancement, procurement, production, distribution and shipment. A computerised production as well as highest quality and safety requirements ensures our high standards.
Take a look behind the scenes.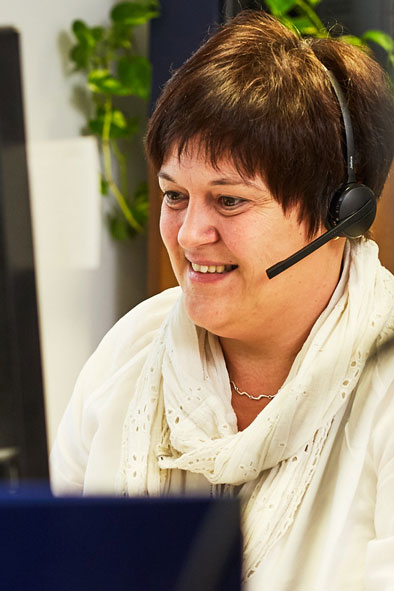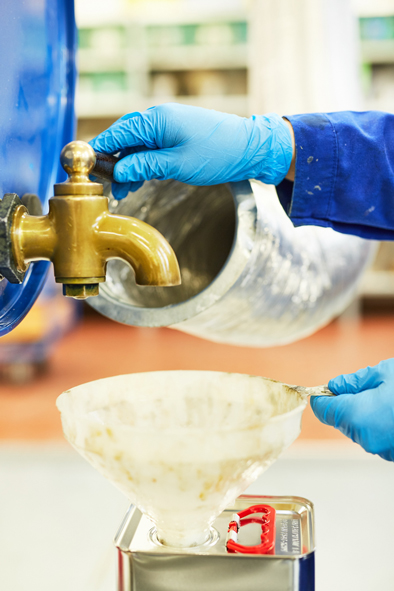 Download
Simply click on the Download link below to view and download the file to your computer.