OTWorld Leipzig
OTWorld is the sector's largest and most important meeting place in the world. With its unique combination of trade show and congress, it stands for inter-professional interchange at the heart of a global growth market
Hausmesse der Leder Brinkmann GmbH
Reliable wholesaler for orthopaedic shoe technology, shoe repairs, shoe retailers, (custom made) shoemakers and medical stores – with more than 90 years experience!
Hausmesse Pochert GmbH in Dresden
With over 16.000 stock items, BEIL the most known wholesale for products and materials in hte orthopaedic sector in Eastern Germany.
Laminating as service
Our Service for you
We fabricate the requested laminate on the lasts provided by you according to your specifications and you finish the product when fitting.
Your advantage: Work results that are effective and long-lasting with attractive prices.
About us
For more than 60 years, BEIL produces plastics for the orthopaedic workshop. 17 professionals work with great skills and deep knowledge on development, advancement, procurement, production, distribution and shipment. A computerised production as well as highest quality and safety requirements ensures our high standards.
Take a look behind the scenes.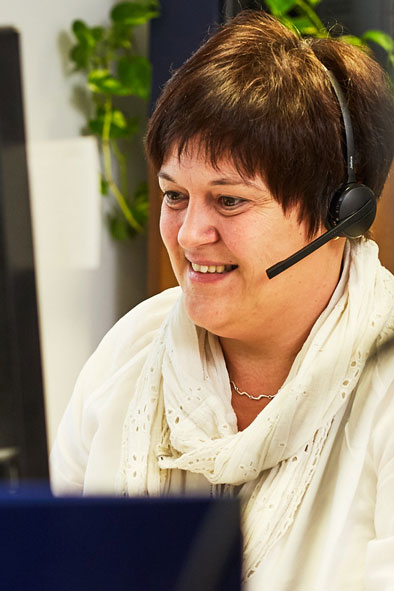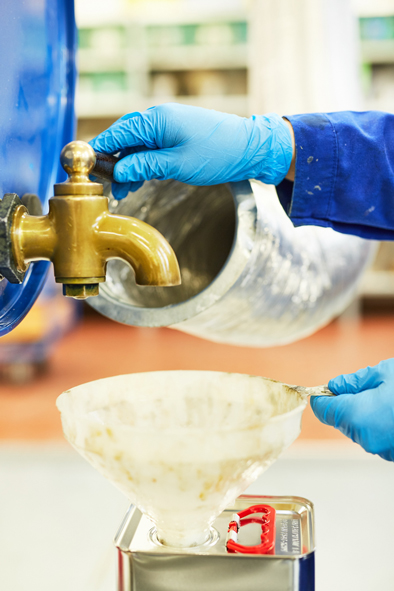 Download
Dateien und Dokumente zum einfachen, schnellen Herunterladen.
Sie haben Fragen zu unserem Sortiment?
Wir sind für Sie da.
BEIL Kunststoffproduktions- und Handelsgesellschaft mbH
Lehmkuhlenweg 25
31224 Peine
TEL: +49 5171 70990
FAX: +49 5171 709929