Now at Beil
DEGAPLAST® laminating resins, proven products with tradition. Used for many years in orthopedic workshops. An alternative that we can offer you now.
Contact us if you are interested in further information.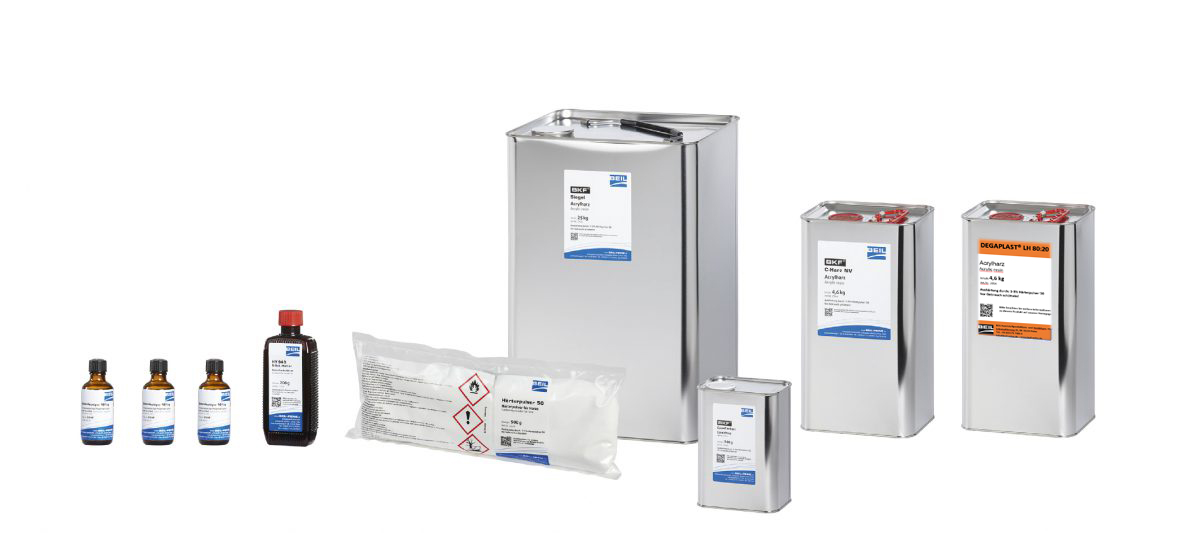 Laminating as a service
Our service for you
We fabricate the requested laminate on the lasts provided by you according to your specifications and you finish the product when fitting.
Your advantage: Work results that are effective and long-lasting with attractive prices.
For 60 years for you
For more than 60 years, BEIL produces plastics for the orthopaedic workshop. 17 professionals work with great skills and deep knowledge on development, advancement, procurement, production, distribution and shipment. A computerised production as well as highest quality and safety requirements ensures our high standards.
Take a look behind the scenes.
Orthopedic plastics directly from the specialist manufacturer / dealer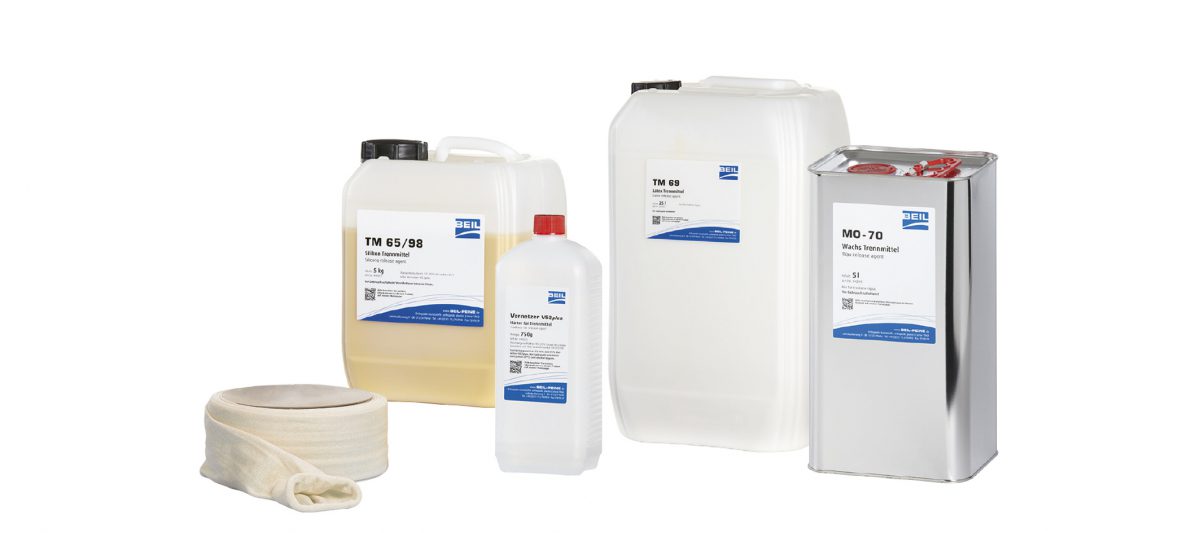 MOULDING AND SEPARATING MATERIALS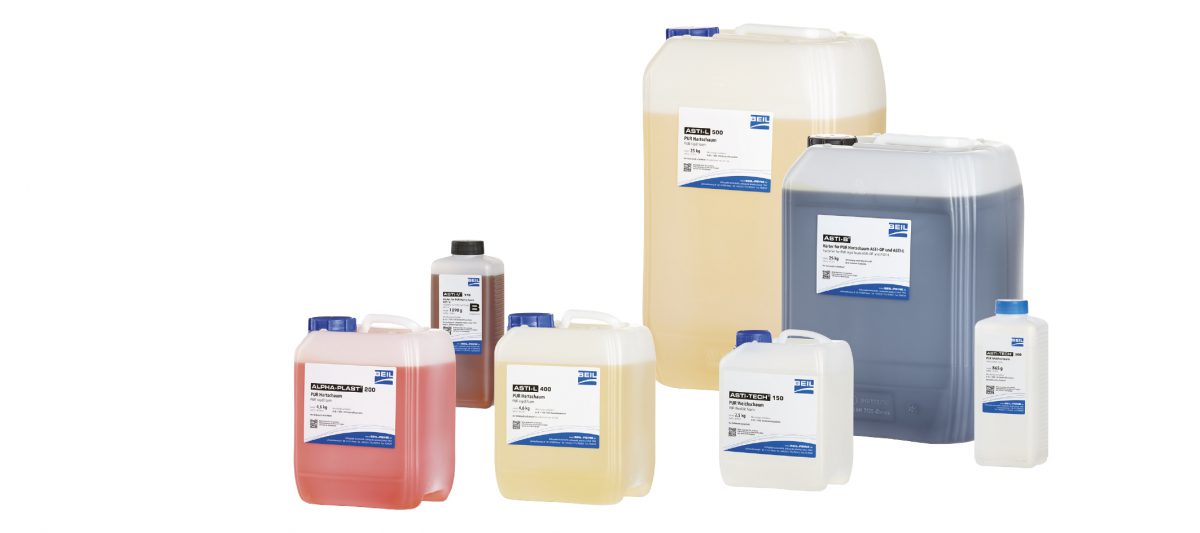 PUR LIQUID FOAM SYSTEMS
LAMINATING RESINS AND HARDENER
FILLERS AND MOULDING COMPOUNDS
PLASTIC MODELLING MATERIALS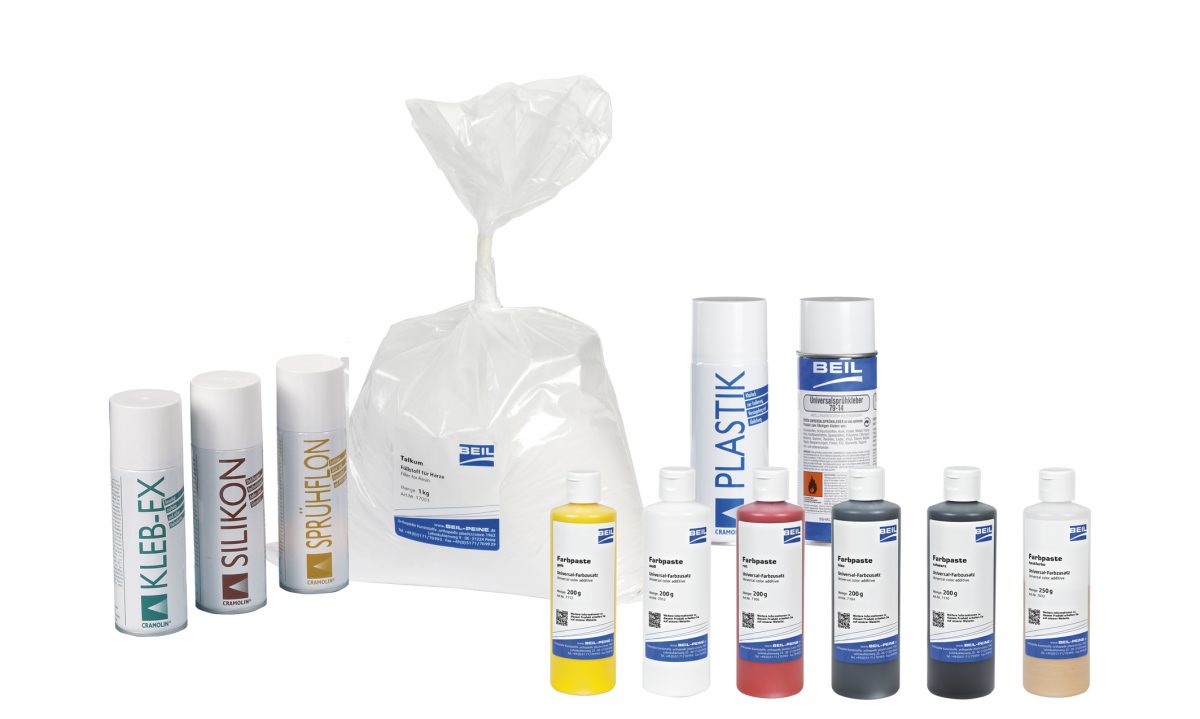 FILLERS, PIGMENTS, SOLVENTS, SPRAYS AND ACCESSORIES
Downloads
Files and documents for easy, fast downloading.