At Beil, there are always a lot of interesting news to tell about developments, products and events. Here you will get an overview of current topics to be always up-to-date.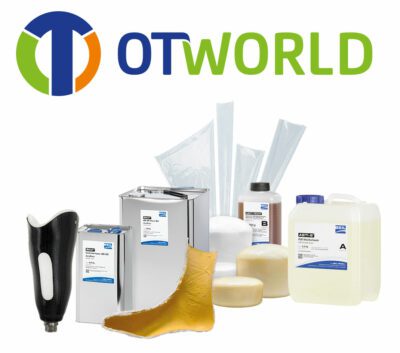 BEIL AT THE
OT-WORLD 2022
Hall 1 – Booth H08
10th to 13th May 2022
As in previous years, we are again presenting many new product developments in the field of orthopaedic plastics. Visit us in hall 1, booth H08. We look forward to seeing you there!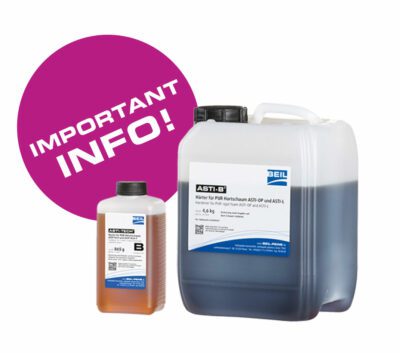 REACH REGULATION
Use of PUR foam systems
15th of February 2022
Employers or self-employed have the duty to ensure before 24th of August 2023 that a successful (certified) training course was absolved before using products that contain diisocyanates.
This certificate is valid for 5 years and must then be renewed.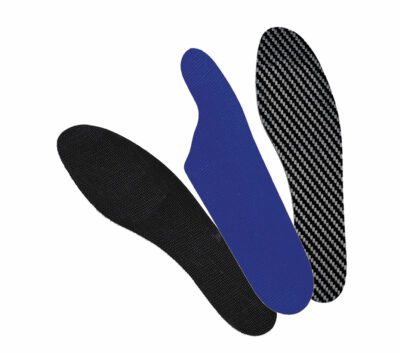 CUTTINGS OF BKF SOLES
30th of October 2021
Keep in mind our BKF CS acrylic sheets used as ready-made cuttings of BKF soles.
Reinforced with glass or carbon fibres.
Available in long-soled and Rigidus form.
Upon request as insole with a light heel-to-toe drop or stronger moulded as insole core.
ASTI-S 60
10th of September 2020
Our optimized ASTI-S 60 for production of seat shells, upholstery, etc.
Now with an more finer foam.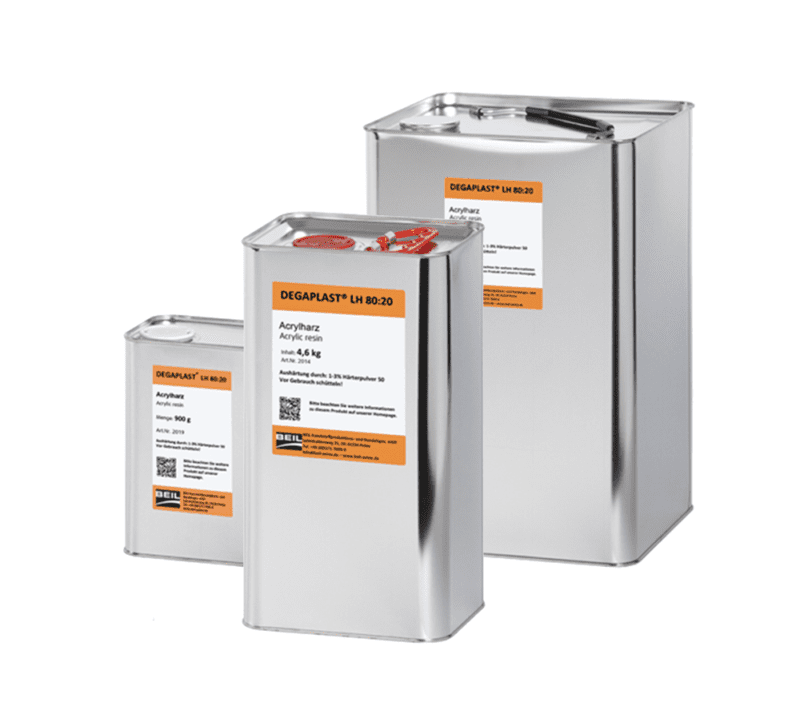 DEGAPLAST RESINS
12th of August 2020
We included the Degaplast resins in our product range.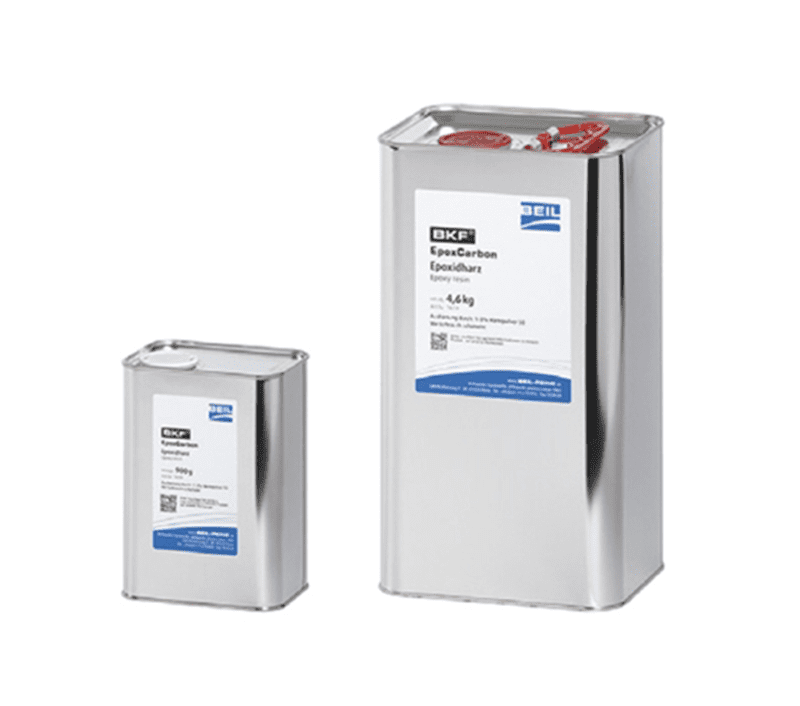 BKF EPOXCARBON
14th of July 2020
We optimised the recipe for an even better heat deflection temperature.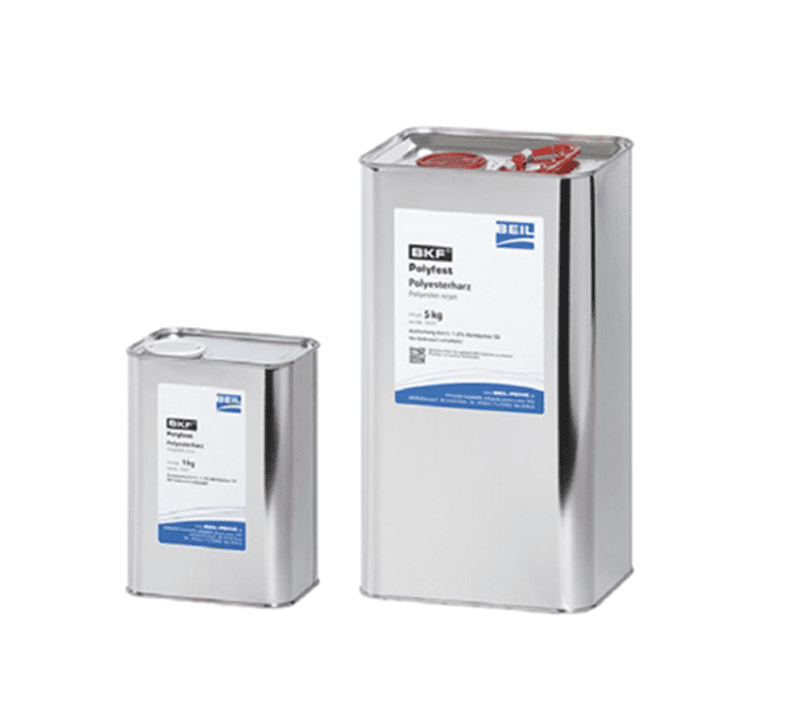 BKF POLYFEST HQ
02nd uf July 2020
New in our product range. The BKF Polyfest HQ – a newly developed rigid polyester resin.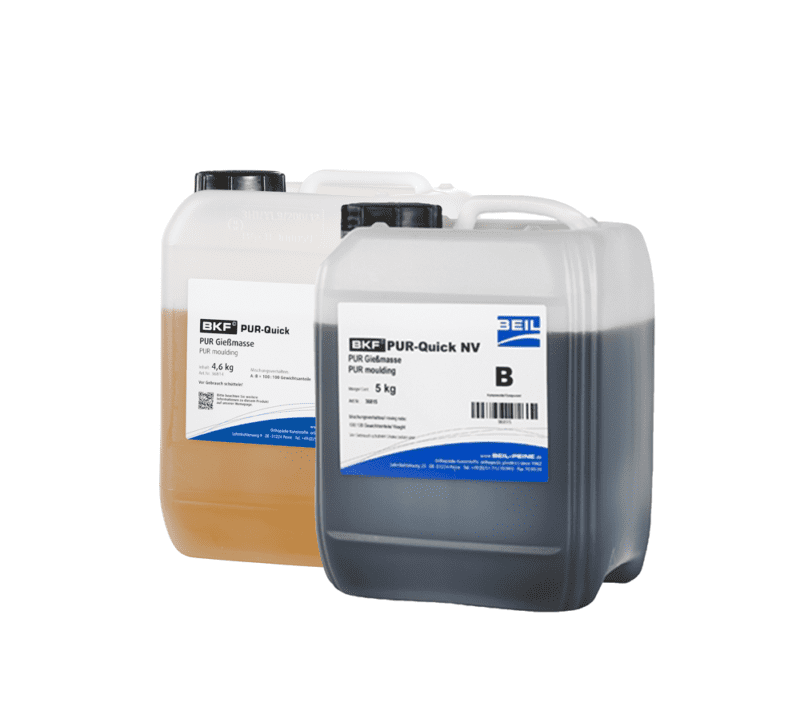 BKF PUR QUICK
05th of June 2020
Now with improved formulation for a reduced heat generation and faster curing.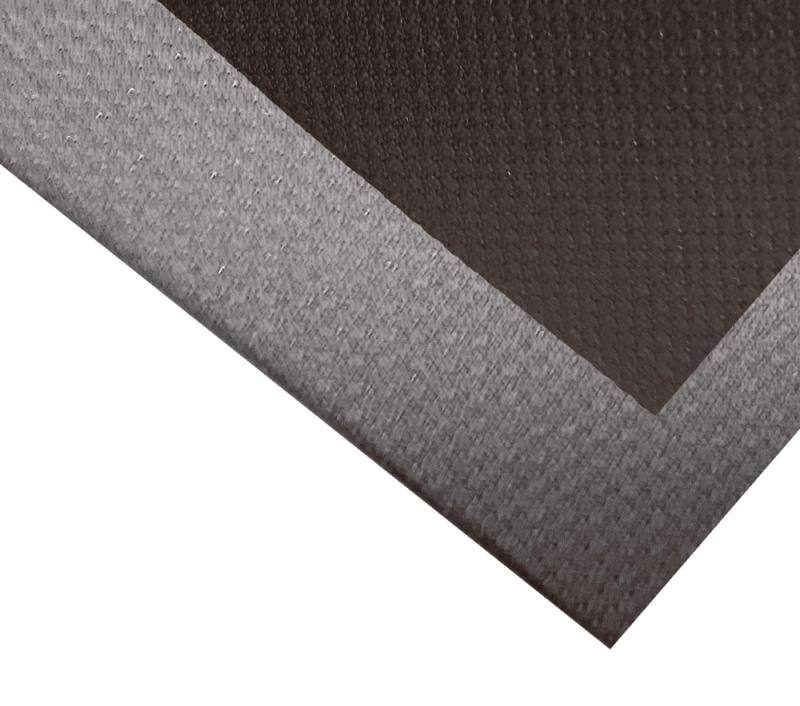 SKIN PADDING AND CELL SUPERSOFT
16th of May 2020
We have extended our product range with the new EVA padding.