At Beil, there are always a lot of interesting news to tell about developments, products and events. Here you will get an overview of current topics to be always up-to-date.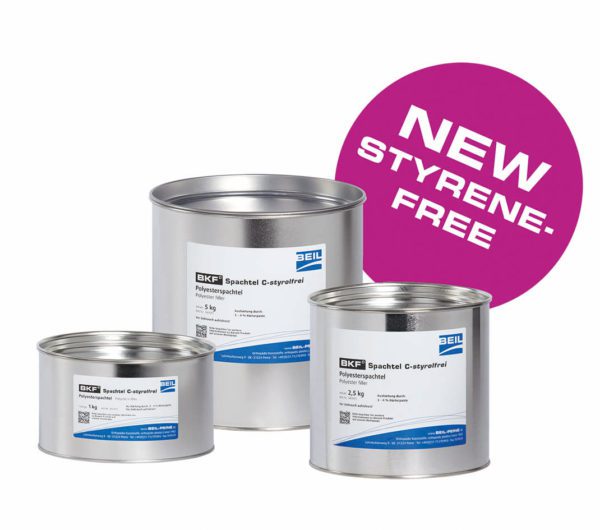 NEW: BKF PUTTY C STYRENE-FREE
30th of April 2021
BKF putty C-plus is now also available without styrene as BKF putty C-styrene free. This low-odour version contributes to a more comfortable work environment in the workshop.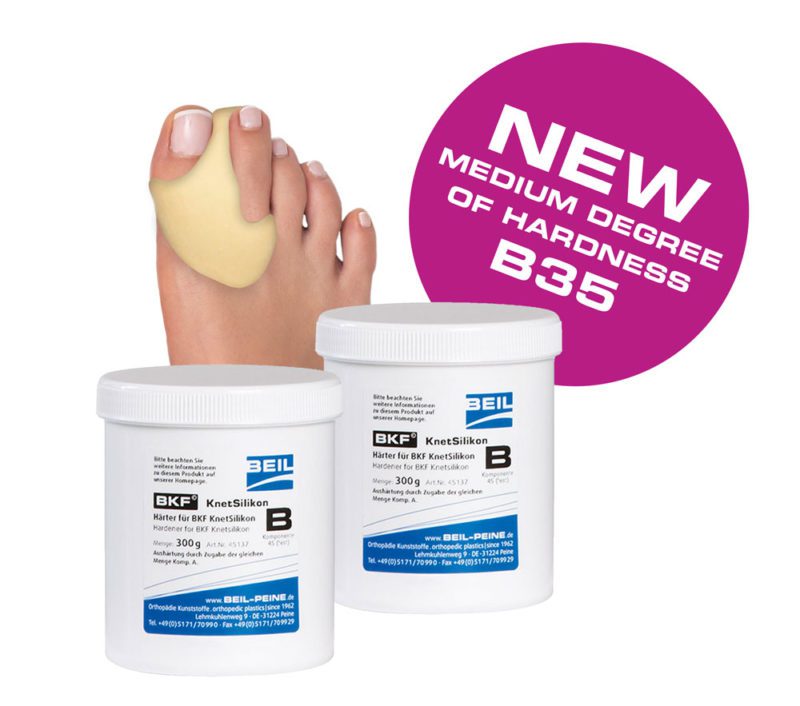 SILICONE PUTTY 35
29th of September 2020
We have extended our product range and can offer you now the medium degree of hardness B35.
ASTI-S 60
10th of September 2020