At Beil, there are always a lot of interesting news to tell about developments, products and events. Here you will get an overview of current topics to be always up-to-date.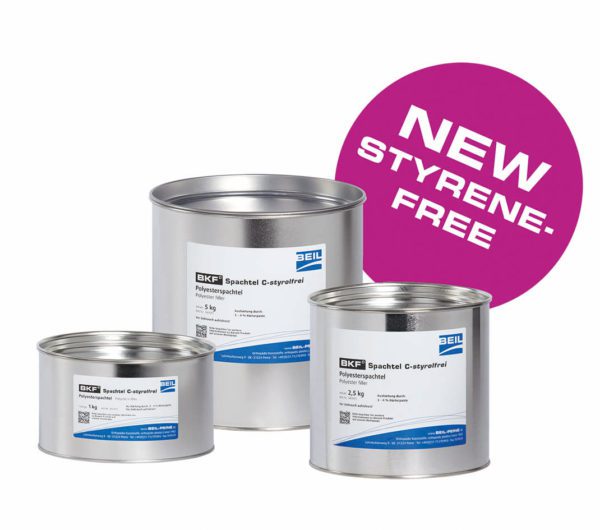 NEW: BKF PUTTY C STYRENE-FREE
30th of April 2021
BKF putty C-plus is now also available without styrene as BKF putty C-styrene free. This low-odour version contributes to a more comfortable work environment in the workshop.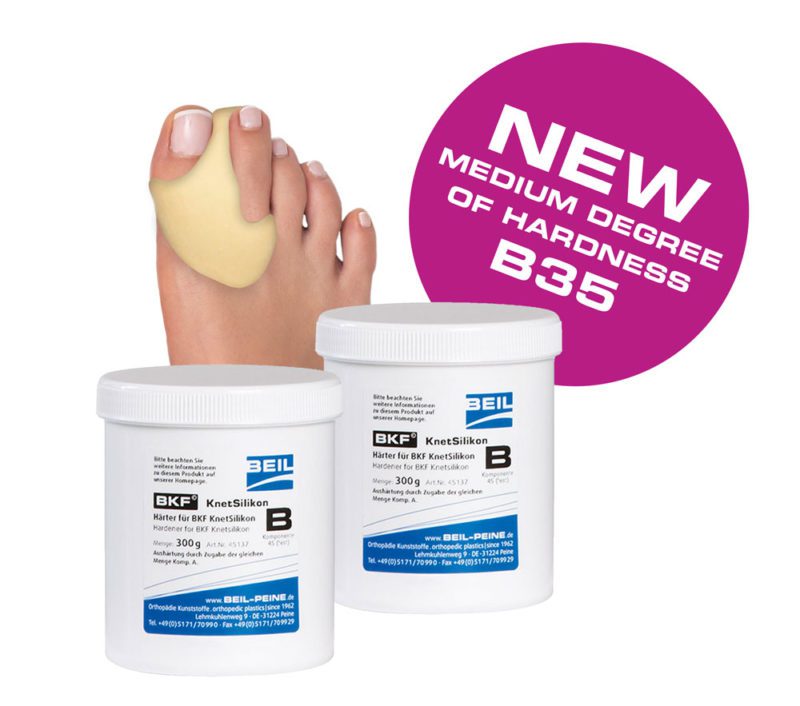 SILICONE PUTTY 35
29th of September 2020
We have extended our product range and can offer you now the medium degree of hardness B35.
ASTI-S 60
10th of September 2020
Our optimized ASTI-S 60 for production of seat shells, upholstery, etc.
Now with an more finer foam.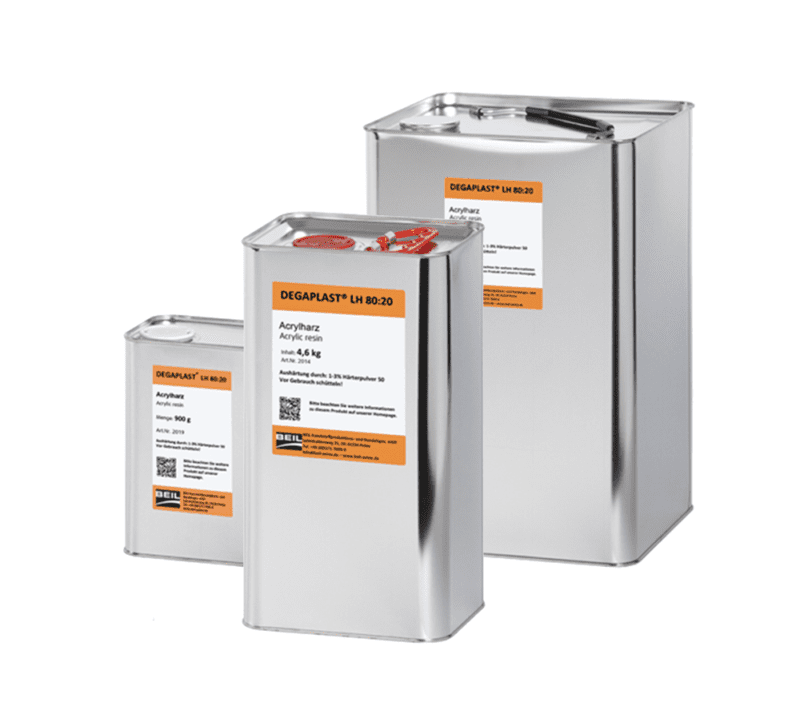 DEGAPLAST RESINS
12th of August 2020
We included the Degaplast resins in our product range.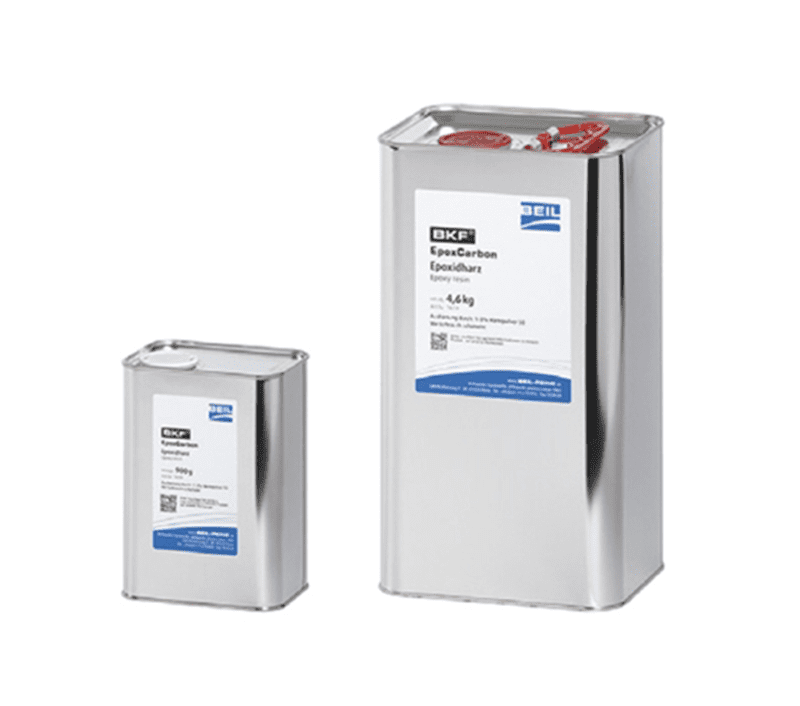 BKF EPOXCARBON
14th of July 2020
We optimised the recipe for an even better heat deflection temperature.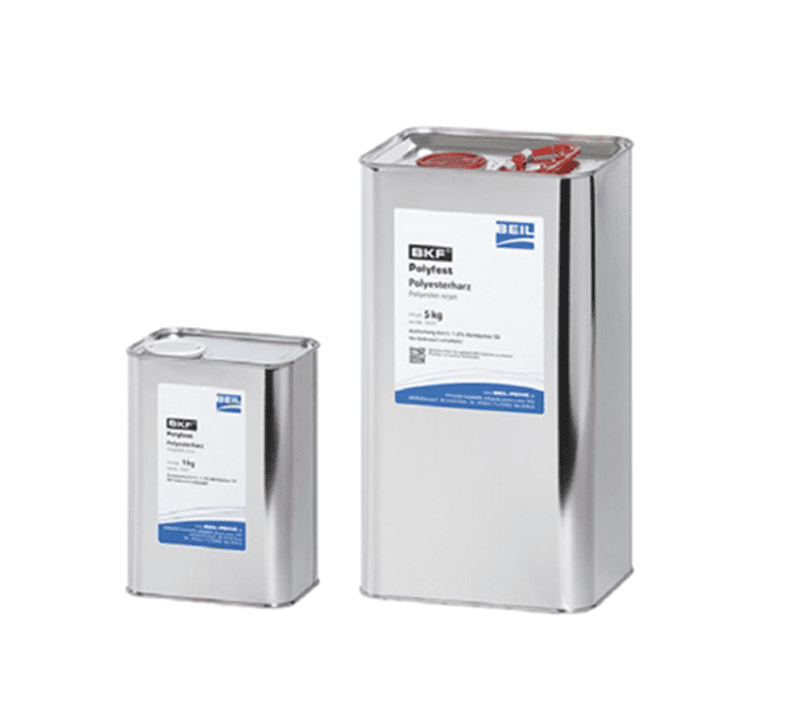 BKF POLYFEST HQ
02nd uf July 2020
New in our product range. The BKF Polyfest HQ – a newly developed rigid polyester resin.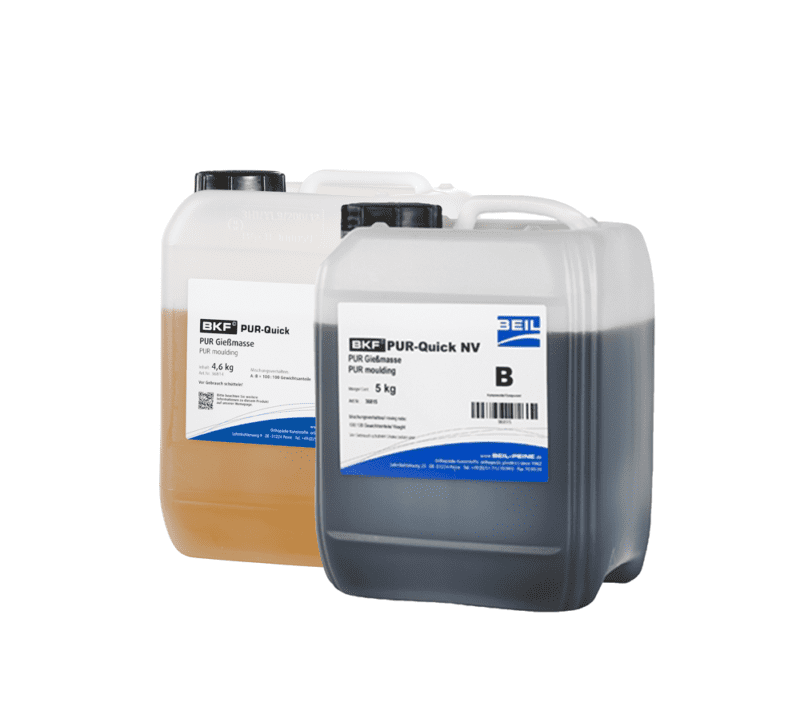 BKF PUR QUICK
05th of June 2020
Now with improved formulation for a reduced heat generation and faster curing.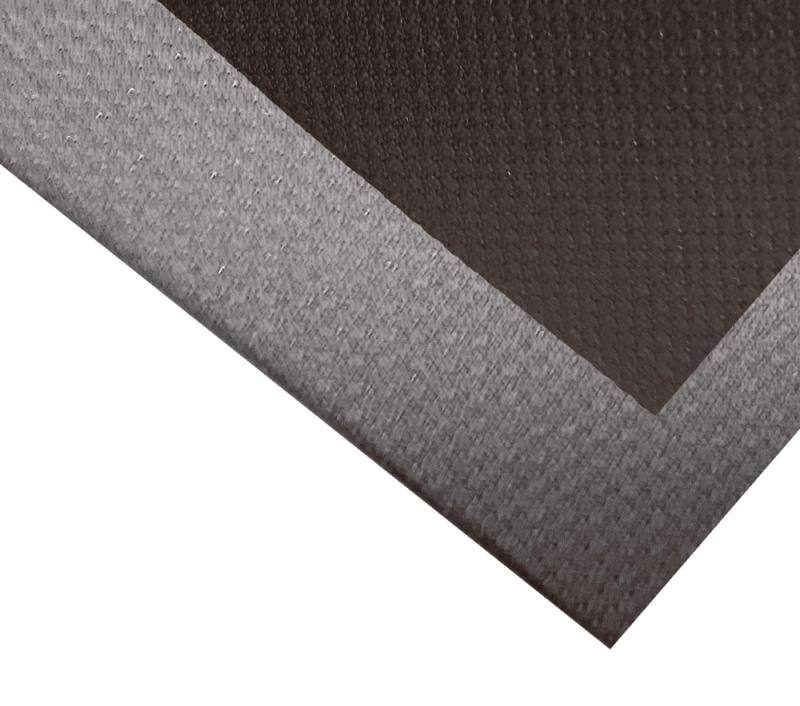 SKIN PADDING AND CELL SUPERSOFT
16th of May 2020