Here you will find a selection of products we can offer you currently for a special price.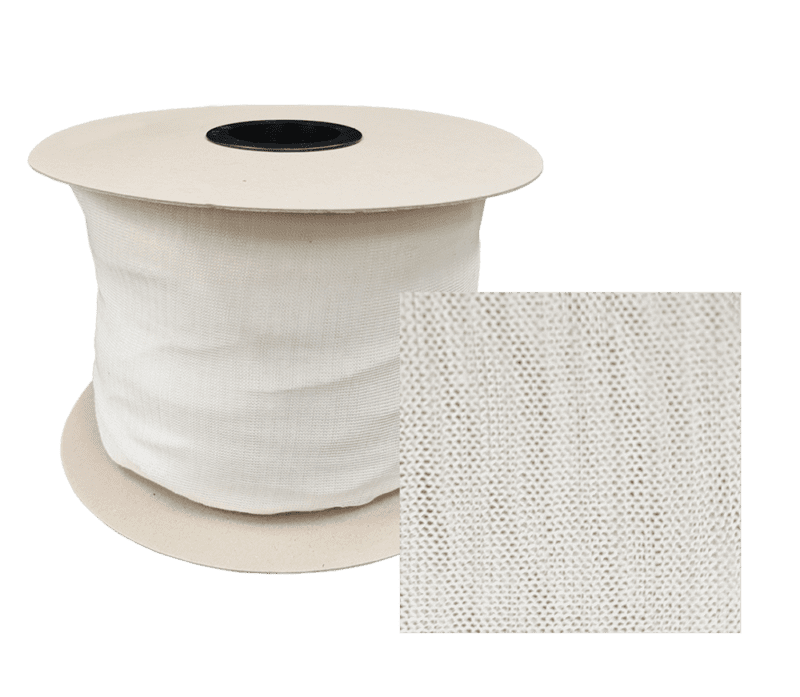 Polyester jersey hose
With increased glass content
Grower knitted
1 kg spindle
In 12 cm and 16 cm widths
HIGHLY INTERESTING NEIGHBORHOODS –
ASK!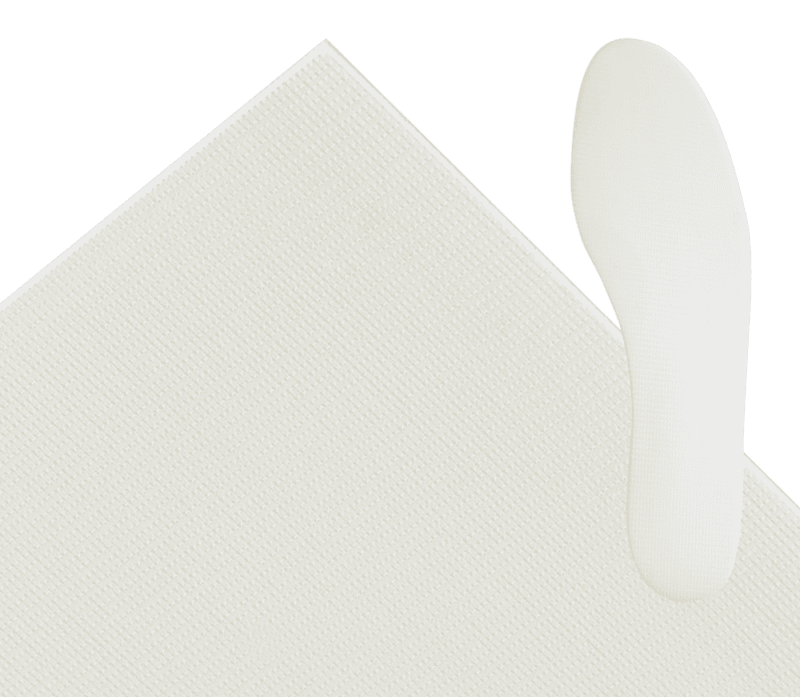 BKF CS-ACRYLPLATE GLASS 1
Thickness approx. 1.6 – 1.8 mm
Plate dimensions 120 x 50 cm
Color raw white
Good three-dimensional deformable
Suitable for workpieces with dynamic properties, e.g. inlay cores or stiffeners

.
Very INTERESTING NEIGHBORS -.
ASK!
YOUR ARE INTERESTED IN A CERTAIN PRODUCT?
We will be glad to help you! Please contact us at:
+49 5171 70990